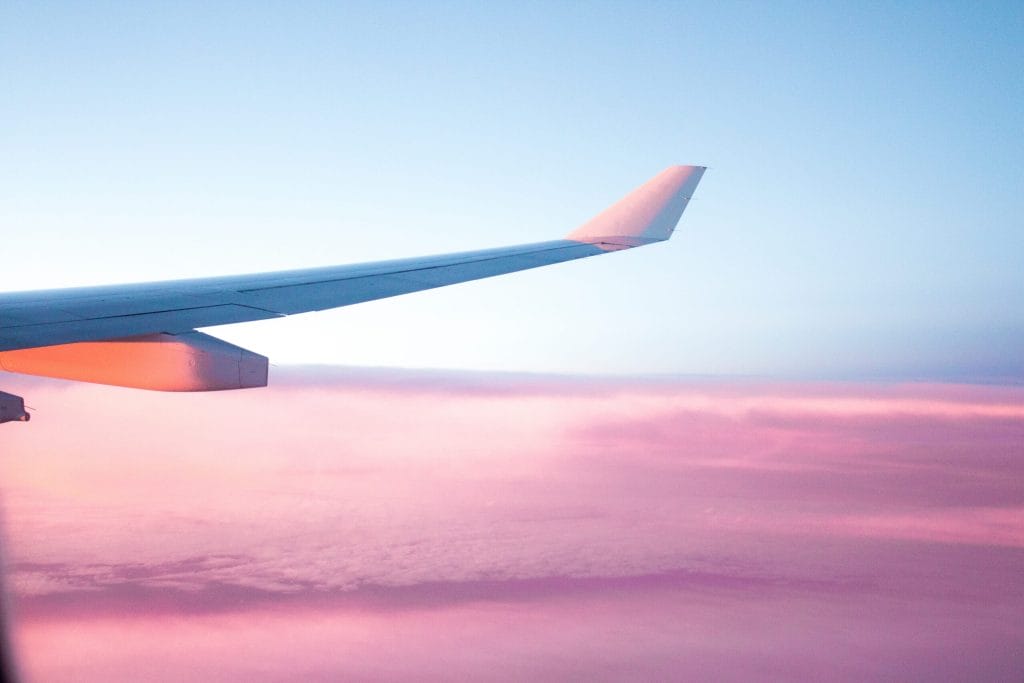 "I will not be silenced while the world is on fire – will you?" – Greta Thunberg
Covid 19 has already pushed us towards greener ways of dealing with disputes. Although many of these changes are likely to continue when the immediate crisis of the pandemic passes, there is more that the sector can do. Legal firms need to ensure a profound change of culture in their approach to disputes and their advice to clients.
Green initiatives are multiplying in every area of business, and there are a myriad of organisations and initiatives promoting the sustainability agenda.
Of particular note are two organisations within the legal sector who have drafted comprehensive sets of arbitration and litigation protocols and procedures. Whilst these protocols include predictable suggestions such as minimising printing and travelling, what are particularly interesting are the more dramatic procedures they encourage.
Emilia's Protocols, drafted by the Chancery Lane Project, for example, amongst the details of minimising the environmental impact of the dispute, require the parties to consider, as part of any settlement discussion, how they can take steps to offset the climate impact of the dispute and to consider participating in charitable initiatives. Any sort of dispute is stressful, time consuming and expensive. The idea of marking its end with a step which does some good, like planting trees, is positive, proactive and lovely way to draw a line and move on.
The Campaign for Greener Arbitrations
The Campaign for Greener Arbitrations has recently launched a suggested framework and six associated protocols to promote better environmental behaviour in arbitration. The protocols are for
Arbitral Proceedings and Model Green Procedural Order
Law Firms, Chambers and Legal Service Providers working in arbitration
Arbitrators
Arbitration Conferences
Arbitration Hearing Venues
Arbitral Institutions
Many of the principles can be adapted and applied to litigation, adjudication or ADR procedures. They are extremely detailed. This may make the protocols too demanding for many, particularly those directed at law firms, chambers and legal service providers. They also arguably reflect the cultural backgrounds of the drafting committees: the commitment to the abolition of the teabag, and its suggested replacement with a "dispenser of hot tea", whatever that is, might seem fairly straightforward to an American lawyer, but would not be something easy to achieve in a British law firm!
This is, however, not just a matter for those of us who work as disputes lawyers: we as a sector should be proactive in pushing our commercial colleagues into writing obligations to use sustainable dispute resolution procedures into commercial contracts. It is no longer enough to say that litigation or arbitration is the dispute resolution method and set out a few principles about the rules to be used, or the number of arbitrators. Why not recommend to clients that they should go further and specify that disputes will be resolved using Emilia's protocols, or that only arbitrators who have signed up to the Green Arbitration Pledge will be appointed?
Arbitrators, adjudicators, expert determiners and mediators too have a role to play. Have you considered signing up to the Green Arbitration Pledge? Or adding clauses to your terms and conditions which say that your travel costs will include an allowance for offsetting the environmental impact, or include a commitment to using, and charging for, the greenest travel options, instead of a simple mileage rate?
We all have a role to play.  Let's do our bit.
Jane Hughes is a senior associate in the construction practice at Stevens & Bolton LLP, a member of LIDW.