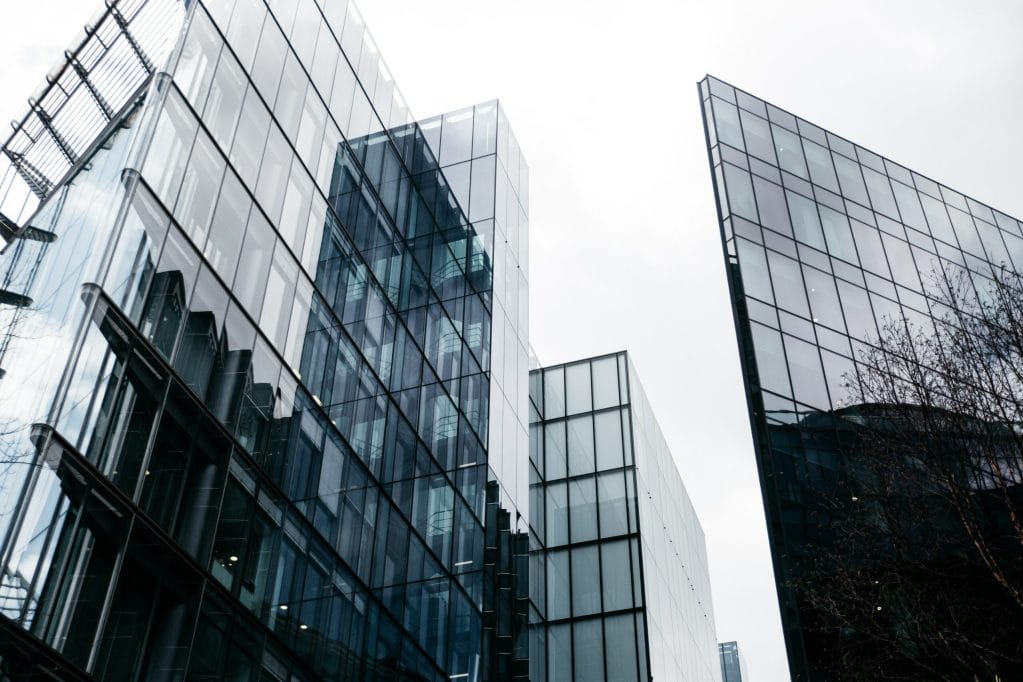 Authors: Neil Hoolihan and Olivier Aelterman
Litigation and competition law have been neighbours for some time. However, the union of these two practices was not always obvious. The first one has rules long since written in stone, whereas the second could be considered mostly artistic with limited published law. But the union has happened, first in the US and then increasingly throughout the EU.
The past decade saw a gradual increase of private enforcement of competition law in Europe. This began to accelerate as Member States implemented the EU Antitrust Damages Directive, which sought to ensure that anyone suffering harm caused by a breach of competition law could effectively claim full compensation for that harm. Encouraged by competition regulators, more and more corporates and individuals are taking part.
It is widely known that both litigation and competition challenges are linked to M&A, but the debate has evolved and the bridge between litigation and competition enforcement exists in full force in EMEA today. Furthermore, once primarily in the purview of corporates, citizens and customers are beginning to take part with class actions/collective redress. Damage claims are very much on the rise.
Where litigation in Europe has been partially involved in requiring electronic evidence, competition enforcement practices are used to this exercise. Competition enforcement procedures have long had the time-sensitive gathering of digital evidence as a focal point. Today, the requests from competition authorities are more and more comprehensive and include data contained within professional laptops/mobile phones, personal devices, cloud based platforms, etc., in addition to potentially relevant regular loose files. The gathering of such materials spans both the physical office as well as the home office and ranges from formal email exchanges to WhatsApp messages and chat servers.
What the Joining of Litigation and Competition Law Looks Like
It is important that claimants and defendants are able to produce evidence in litigation law. A key feature of the EU Antitrust Damages Directive was to provide for a minimum level of access to the evidence needed by parties to prove their claims. Despite harmonisation efforts, differences in Member States' rules mean disclosure may be more (or less) generous depending on the jurisdiction.
Competition law underlies the need to adduce evidence to establish relevant facts: a harm has been alleged – and consequently, reparation is sought. Common avenues of grievance increasingly range from claims of cartel and other collusive behaviours (with multiple infringing parties potentially involved) to abuses of a dominant position or a position of economic dependence (involving a key customer or supplier). These days, such claims go well beyond a simple dispute. For all parties seeking compensation, it requires (i) establishing the infringing behaviour and (ii) quantifying the harm (and hence the damages at stake).
A Need to Gather Relevant Data
Where does one start when the need to find evidence arises?  What does the evidence prove and where are the anomalies? This exercise will likely involve a significant (and potentially costly) amount of document gathering and discovery. From whom do documents need to be sourced, from which devices can/should these be taken, what evidence is sought, and how does one search for it? These are all questions that need to be addressed quickly and clearly.
Undertaking the exercise in a comprehensive and systematic way is critical to ensuring all relevant evidence (helpful or unhelpful) is uncovered. This is important both to assess/contest claims (including critical strategic decisions around settlement versus litigation), but also to avoid actions for non-compliance or document destruction.
The Advantages of Leveraging Professional Help
This endeavour involves a systematic process of gathering, reviewing, and maintaining data, documents, and other evidence in the most efficient and cost-effective way. It is not only about gathering the evidence, but also ensuring this is done in a compliant way (think GDPR and other data transfer regulations).
The volumes of data are huge and the talent to support these claims remains comparatively scarce. Turning to an experienced third-party data management provider to assist is not only becoming more common, it is sensible. Partnering enables access to the latest technological methods, including AI/machine learning document identification, as well as experience in how to meet various requirements (the practice along with the theory). Ultimately, a partner will help navigate the process in a cost-effective, compliant way while providing expertise at every step.
Learn more about partnering with KLDiscovery to leverage the company's technology-enabled services and software to solve complex data challenges.
Neil Hoolihan
Neil is a partner in Linklaters' global antitrust and foreign investment practice, based in Brussels. Neil assists clients with merger control and foreign investment filings across numerous European and international jurisdictions, with particular experience involving filings before the European Commission and the UK's Competition & Markets Authority. He also advises clients involved in European Commission dawn raids and leniency procedures as well as assisting clients involved in investigations into behaviour potentially subject to Articles 101 and 102.
Olivier Aelterman
Olivier Aelterman is Director at KLDiscovery based in Brussels, where he acts as a primary contact and first-line guidance to his clients. Olivier has distinguished experience in document discovery and production to the European authorities as well as a high-level background in global Antitrust and Litigation matters. Olivier worked on most of the breaking news cases in recent years in Europe and has an extensive knowledge of large and complex cross-border projects.