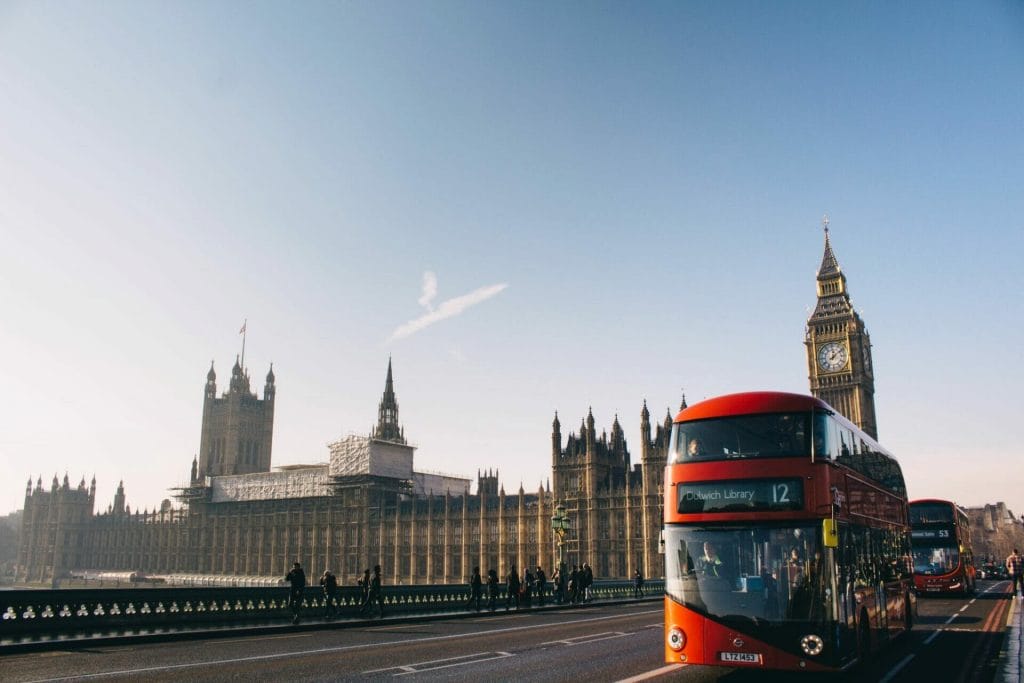 Authors: Sarah Taylor and Anna Harley
The European patent landscape will change significantly with the introduction of the unitary patent (UP) and Unified Patent Court (UPC) in June 2023. 
The UPC will provide a one-stop shop for patent litigation throughout a large part of Europe. Decisions will be made by local and regional divisions of the UPC based across Europe that sit under the umbrella of one centralised judicial framework. 
The UP will co-exist with, and be an alternative to, national patents and classic European patents (EPs). It will provide patent protection in all participating states, with a single patent registration, without the need for national validation. 
The UPC will have exclusive jurisdiction for disputes relating to infringement and validity of UPs and classic EPs, for participating member states, which have not been "opted out" of the new system. The UPC will not have any competence to hear cases concerning, or rule on, national patents. UPC litigation will therefore sit alongside, rather than replace, national patent litigation. 
The UK has long been a favoured jurisdiction for patent litigants due to the value of UK judgments in parallel proceedings, the access to speciality patents judges, disclosure or discovery as part of proceedings, a robust adversarial process and costs recovery. 
In UPC participating member states, national patent litigation will continue to be undertaken in respect of patents opted out of the UPC system. UK national litigation will therefore continue to play an important role in business strategies, but the implementation of the UPC will mean that the role of UK courts in European patent litigation will change.  
While the UK Courts will need to adapt to the changing European patents landscape, they will continue to present an attractive forum for litigants following the commencement of the UPC, for at least the following reasons.  
Precedential value of UK court decisions 
The UK has long been a forum of choice for many patent litigants because it has traditionally been a jurisdiction with a fast court procedure and an ability to expedite proceedings in the appropriate circumstances. The decisions of the UK courts are considered to have high precedential value and are often persuasive in other jurisdictions for the very reason that the High Court of England & Wales has a dedicated Patents Court with specialist judges, and highly technical cases are allocated to judges with sufficient experience. 
Strategically this enables litigants to commence proceedings in the UK and, where appropriate, attempt to leverage an expedited route through to a first instance decision. At the same time, litigants generally commence parallel proceedings in other key jurisdictions as a means of exerting pressure in key markets on an opponent. In the event that the Patents Court in England & Wales issues a decision in the asserting parties' favour, while European national courts will reach their own decisions on the evidence before them, the English decision will often be deployed in the parallel proceedings in the hope of achieving a domino effect. 
Creative decision making and greater relief available from the UK courts 
While the scope of relief available to litigants in the UPC remains to be seen, the UK offers access to creative and novel discretionary relief in appropriate circumstances pursuant to section 19 of the Senior Courts Act 1981. The best example is a so-called Arrow declaration. An Arrow declaration sets out that a particular product or process was not new or was obvious at a specific point in time. It provides a patent challenger with the means to clear the path to enter the UK market in circumstances where there may be a number of pending patent applications covering a product or process. The first Arrow declaration was granted by the UK Court in March 2017 (FujiFilm v AbbVie [2017] EWHC 395 (Pat)) and the law in this respect has continued to develop since that time. Another recent example includes the UK Court's willingness to make declarations in relation to global royalty rates in FRAND decisions (see (Unwired Planet v Huawei [2017] EWHC 2988 (Pat)) and more recently, in Interdigital Technology Corporation & Ors v Lenovo Group Ltd [2023] EWHC 539 (Pat). 
As UPC jurisprudence evolves, the influence of the UK courts and the availability of such solutions will become clearer. 
The role of experts and costs 
The role of experts in UK patents litigation is critical and often determinative of the outcome of a patent dispute. This testing of evidence provides each party an opportunity to test its opponent's case and the adversarial system produces more robust decisions which are more likely to withstand scrutiny and appeal.  
The ability of successful party to recover a (often significant) proportion of its reasonably incurred costs also makes the UK an attractive jurisdiction in which to litigate. This feature is one procedural aspect which makes the UK an attractive venue for patent litigants. 
Conclusion 
The introduction of the UPC provides many opportunities for those wishing to enforce patents and defend valuable market shares, as well as those wishing to enter new markets across Europe. However, UPC litigation will not stand alone, and will run alongside national proceedings. The UK will therefore remain an attractive forum for patent litigation because it has a strong traditional of patent expertise and well-developed jurisprudence. UK judgments are renowned for their quality and technical expertise and the precedential value of UK decisions provide a degree of legal and commercial certainty for litigants before the UK courts and in parallel litigation.  
Furthermore, many former and current members of the UK judiciary have played a central role in the development of the rules of procedure of the new UPC system. It is likely therefore that the new court will draw from the decisions of national courts in key patent jurisdictions, including the UK, as it seeks to decide cases and develop its own jurisprudence and perhaps the UPC will come to reflect hybrid between common and civil law reflective of practice in the UK and Europe. The UK courts and the UK market will remain a key market for patent litigation going forwards though its role in cross-border litigation may change from being a one of a number of coordinated national actions to a key jurisdiction for litigation in respect of national rights along side pan-European enforcement or revocation in the UPC. 
Sarah Taylor
arah Taylor is a Senior Practice Development Lawyer in Pinsent Masons' European IP practice. Formerly a practising patent litigator, she specialises in European patent matters. She advises and supports her team and clients on all aspects of patent law and litigation strategy across all sectors, with a particular focus on life sciences and technology. Sarah has been following the setting up of the unitary patent and the UPC and she is often asked to comment on patent issues by the main industry press as well as the wider media. She is able to use her knowledge and expertise to help clients shape legal strategies that take account of the changes and opportunities offered by the UPC.
Anna Harley
Anna Harley is an Associate and Australian registered Trade Mark Attorney in the Pinsent Masons' European IP practice. She has a focus on patent litigation in the life sciences and technology sectors. Anna's patent litigation experience includes time spent practising in the UK, the Republic of Ireland and Australia and coordinating multijurisdictional litigation internationally. Anna has also spent time on secondment at a global pharmaceutical company and has broad experience across a range of other intellectual property rights, medicines regulatory law and consumer law which enables her to provide support across a range of rights and sectors.