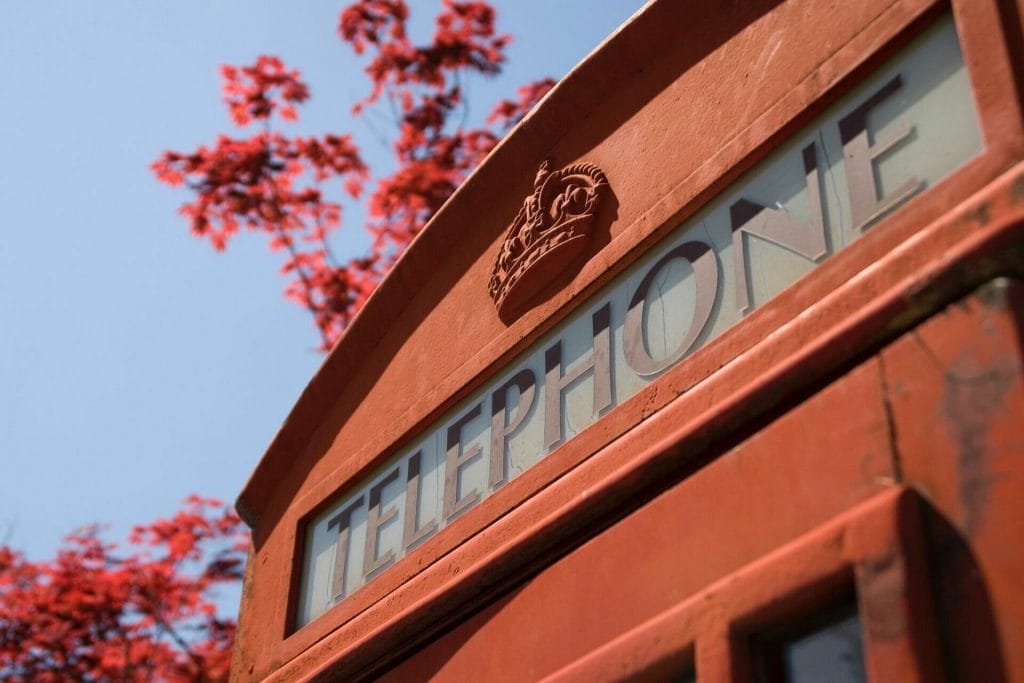 London International Disputes Week (LIDW) has now announced its full agenda for LIDW23.
LIDW23 is building on the success of its three previous events and continues to draw high profile participants from the global disputes community. LIDW23 has announced today that the President of the American Bar Association, Deborah Enix-Ross, and Justice Minister Mike Freer MP will speak at the event. This follows an announcement last month that former President of the Supreme Court, Lord Neuberger KC will deliver a keynote speech to delegates.
Taking place over five days between 15 and 19 May, LIDW23 will feature a diverse range of sessions and workshops designed to address current challenges and opportunities that the rapidly changing world affords the dispute resolution profession. Attendees will have the opportunity to engage with leading experts and network with colleagues from around the world.
The Main Conference, taking place on Tuesday 16 May at 8 Northumberland Avenue, will hear a range of different topics discussed, including the evolving role of the in-house disputes lawyer; cross-border disclosure challenges, the future of collective redress in the UK and EU; and how the metaverse and AI will change practices.
Deborah Enix-Ross, who has been named on the 2022 Forbes 50 Over 50 Impact List will give the closing keynote at the main conference. Recognised by Forbes for being "a change maker who uses her empathy, insight and savvy to make the world a better, more equitable place," Ms Enix-Ross will share her views on polarised global dynamics, and how lawyers can promote the "Cornerstones of Democracy", which includes civics, civility, and collaboration in her highly anticipated address.
Speaking ahead of her appearance at LIDW, Deborah Enix-Ross said:
"I look forward to sharing my views at LIDW23 as an international dispute resolution lawyer and as president of the world's largest organization of legal professionals. Our role as lawyers—whether in dispute resolution or in any field of law—is much bigger and more profound than our day-to-day work. In a world where combative polarisation poisons our body politic and corrodes confidence in our courts and system of laws, lawyers, particularly in the field of dispute resolution, are well suited to promote what I call the Cornerstones of Democracy—civics, civility, and collaboration."
The opening day of LIDW23 on Monday 15 May, aimed in particular at international audiences, will be hosted across the offices of Mayer Brown, Herbert Smith Freehills, and Allen & Overy. It will include keynotes on international arbitration (Reform the English Arbitration Act, Arbitration in times of crises and Immunity of Arbitrators), and panel discussions spanning a range of topics across the globe from East Asia to Europe and Sub-Saharan Africa and from the Caspian region to North and Latin America.
On Monday 15 May, the Commercial Litigators' Forum will co-host their Spring reception with LIDW which will also act as the LIDW23 opening ceremony. The drinks will be held in aid of the National Pro Bono Centre, which supports connection and collaboration in the sector across England and Wales. The drinks reception, taking place in the Great Hall at the Royal Courts of Justice, will mark the beginning of the week's events.
Justice Minister, Mike Freer MP, will give a closing address at the networking drinks hosted by Allen & Overy. He is expected to talk about the importance of arbitration for international business and London's role as a leading destination for commercial arbitration.
Ahead of his speech, Legal Services Minister, Mike Freer MP said:
"London is the leading destination for international dispute resolution and the Government continues to support our flourishing legal sector by funding innovation and ensuring that English law remains the number-one choice for businesses worldwide.

"I am delighted that once again, LIDW is bringing together practitioners and experts from around the world to boost collaboration and share ideas about the most important issues in this vital field of law."
LIDW Co-Chair, Richard Bamforth, said:
"We are delighted to unveil the full agenda for this year's highly anticipated conference. With an exceptional line-up of speakers, attendees can expect to gain invaluable insights into the future of disputes in today's dynamic and ever-evolving world. I am particularly excited to unveil the closing keynote address by Deborah Enix Ross, and the keynote address by Mike Freer MP at the International Arbitration Day."
Registration is now open for London International Disputes Week 2023. To learn more about LIDW'S programme visit https://2023.lidw.co.uk/programme to register, visit https://2023.lidw.co.uk/event/1 and to keep updated with any developments follow our LinkedIn and Twitter pages.
Details on the week
LIDW first took place in 2019, with the purpose of driving the future of international dispute resolution in London. It aims to be a forward-thinking forum, that explores and contributes to the future of dispute resolution, celebrates London as a leading centre for the handling of international disputes, and demonstrate London's genuine commitment to diversity, inclusion, and the rule of law. It aims to achieve these goals by bringing together all the stakeholders in London's dispute resolution community, including those overseas, to debate and explore the key issues and topics, and to help drive awareness and best practice globally.
LIDW encourages membership from across the disputes community including law firms, barristers' chambers, arbitrators and mediators involved in litigation and arbitration in the UK courts and tribunals, and organisations providing ancillary services to litigators and barristers including litigation funders, eDiscovery providers, expert witnesses, media and publishing houses.
International Arbitration Day includes sessions on the following topics:
Keynote speech: The role of Arbitration in times of crisis
Keynote speech: Immunity of arbitrators and the role of arbitral institutions
Keynote speech: Reform of English Arbitration Act
Regional focus sessions:

China / South East Asia
Russia
Ukraine
India
MENA / GCC
Offshore jurisdictions
Latin America – commercial disputes
Latin America – investment disputes
Caspian region
Europe
Sub-Saharan Africa
North America
The Main Conference agenda includes sessions on the following topics:
Panel Discussion: The evolving role of the in-house disputes lawyer: what are the priorities, and what does it mean for private practice?
Panel discussion: Opening up the international dispute resolution toolbox: are existing methods fit for purpose?
Panel discussion: Navigating the maze: cross-border disclosure challenges
Panel discussion: The future of collective redress in the UK and EU
Panel discussion: As the world changes: the role of the judiciary, in their words (in partnership with the Standing International Forum of Commercial Courts (SIFoCC))
Fireside chat: Taking a healthier approach to dispute resolution: lessons from the MBC Litigation Guidance
Panel discussion: Looking to the future: how will the metaverse and AI change practice?
Additionally, a number of Member-Hosted Events have been confirmed, these include:
Panel Discussion Chaired by Sir Peter Gross: Proving Corruption in International Arbitration
Panel Discussion: Decrypting Crypto – Reading the Runes
Panel Discussion: Fixing what ain't broke does the Arbitration Act 1996 really need reform
Panel Discussion: Navigating global crisis in a complex disputes landscape
In total there are over 60 planned member events with many already featuring on the LIDW website www.lidw.co.uk.
On the Main Conference Day, there will be a drinks reception at 8 Northumberland, the LIDW Gala Dinner will take place after the first Member-Hosted Events Day, at the Dorchester, and the Young and Young at Heart Drinks will take place after the second, at the Vinegar Yard.