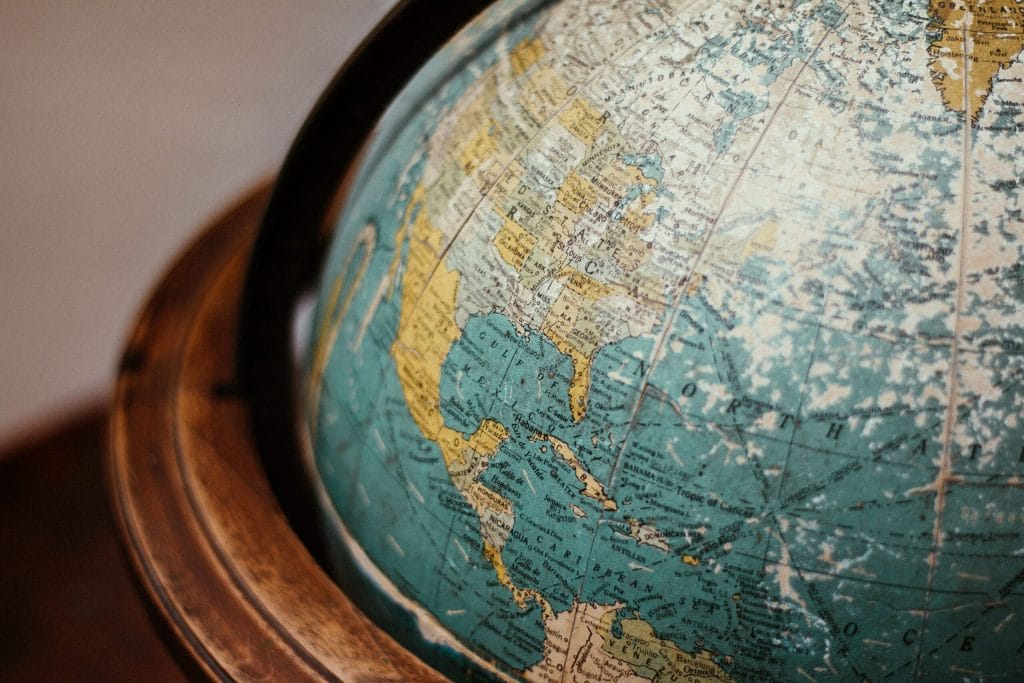 Nevertheless, the expert is required to testify to every component of that report. Over the last few years, there has been an increase in the practice of co-testifying in international arbitration. These are instances in which a report is co-authored by two or more experts, and may be used where one expert has greater expertise in certain specific areas, or where a second expert with similar expertise has been involved in the preparation of a large report.
As we all know, the pandemic has given rise to an unprecedented change to the hearing process with the majority of hearings now being held either partially or fully remote. In this blog, we revisit some of the issues that can arise generally when co-testimony takes place, and consider the potential challenges and benefits virtual hearings present for co-testimony.
PLAYING BY THE RULES
In our previous article on the subject of co-testimony, written prior to the pandemic[1], we observed that there was limited available guidance on the use of co-testifying experts. Various arbitration rules discussed expert evidence at a high level, but none provided specific guidelines on the preparation of co-authored reports, and consequently, the co-testimony of experts.
Since then, there has been a wave of updates and guidance issued by arbitration institutions, such as the LCIA, ICC and CIArb, focussing on virtual hearings. The Academy of Experts have also published useful guidance on giving remote evidence.[2]
However, despite the abundance of protocols relating to the conduct of virtual hearings, there remains little or no guidance regarding how co-testimony can best be managed (in a virtual environment or otherwise).
PRACTICAL EXPERIENCE OF CO-TESTIMONY IN INTERNATIONAL ARBITRATION
We have seen co-authored expert reports on a number of occasions in international arbitrations—whether produced by opposing experts or those we have co-authored ourselves. To summarise what is often a complex range of factors, there appear to be two predominant considerations leading experts (and their instructing legal team) to opt for co-authored reports:
The level of detail and/or complexity involved in some cases make it desirable for more than one expert to be available to speak to all relevant issues in depth; and
The co-authors have different areas of expertise (which can also overlap in certain instances), but it is preferable to submit one expert report rather than two (or more). This may particularly be the case when different areas of expertise reside within one expert firm.
One of the key benefits of co-testimony is that by having more than one expert on a large and complex case (and, therefore, effectively acknowledging that there is not one all-knowing expert), the Court or Tribunal can hear from other members of the team who may have a better grasp of important details than a single expert.
Providing there is a clear division in the detail of work performed, co-testimony should allow for more effective and focused testimony which enables experts to speak specifically to relevant points. However, without a clear division, there may be a lack of clarity as to who holds what opinion and who will speak to particular areas of the report. This can lead to significant issues at the hearing stage, and it is important that legal teams and tribunals proactively manage the process in this regard.
CHALLENGES IN A VIRTUAL HEARING
The use of virtual hearings brings a number of new challenges to the process of co-testimony:
If the experts are co-testifying in separate locations (which may be a practical necessity if substantial social distancing rules are in place), it will be significantly more difficult for them to read each other's body language, such as eye contact, gesticulation and expressions. For example, pauses, which arise naturally when one expert may be checking documents or thinking about the answer, could be misread by a second expert as an inability to answer a question.
Technical issues (such as audio and video distortions, freezing of images and time-lags), which can cause issues for all virtual hearing participants, may be compounded because issues experienced by one expert can also disrupt the other expert. Such disruption may pressure the other expert to speak to an area of the report for which they are not sufficiently prepared.
Report and hearing preparation may be more difficult if experts are not able to meet together physically. This is even more challenging if the co-testifying experts are testifying from different time zones since the experts may have less time to prepare together, compared to an in-person hearing which would normally be conducted in one location and therefore one time-zone.
Where co-testifying experts are able to be co-located physically for an online hearing, this may present a further challenge for Courts and Tribunals in terms of managing the experts' behaviour. In such a scenario there will likely be more scope for the co-testifying experts to "misbehave" (whether kicking each other under the table or finding other more sophisticated ways of communicating with each other illicitly). The use of 360-degree cameras may assist in this regard but will not necessarily provide a complete solution.
Following on from the above, whilst not exclusive to co-testifying experts, there may be a concern that witness coaching or messaging from counsel using concealed means of communication is more difficult to police in a virtual setting.
Finally, the process of witness conferencing (or "hot tubbing"), which is already more difficult to implement in a virtual environment, is likely to be even more problematic where there are co-testifiers.
POTENTIAL BENEFITS
Despite these challenges, virtual hearings have also brought about a number of benefits, some of which are particularly relevant to co-testimony:
It is less straightforward for co-testifying experts, particularly if they are not co-located when giving evidence, to "jump in" and potentially stray into commenting on areas which it has been agreed are for the other co-testifying expert(s). In our experience, where Tribunals do not manage the process strongly, there can be considerable scope for co-testifying experts to "help each other out" in this regard, which may not be appropriate. The reliance on technology rather than being physically together in a hearing room makes this less likely to be a problem.
The possible cost implications of having more than one expert may be minimised as virtual hearings eliminate the costs and inconveniences of international travel and accommodation.
Due to the reduction in need for international travel, multiple experts are likely to have greater flexibility for hearing dates.
CONCLUSION
Co-testifying and co-authoring expert reports can give rise to significant benefits in the right circumstances, especially if these activities enable the Court or Tribunal to gain further clarity on the issues addressed in an expert report. Experience has shown us that it can be particularly beneficial in managing large, complex cases involving multiple distinct issues.
Virtual hearings will no doubt play a significant role in shaping hearings in future years. As discussed in this blog, there are numerous practical challenges to the use of co-testimony in a virtual hearing.  However, while it is unlikely that all of these challenges will be able to be fully mitigated, they can be minimised through a clear division of work between the co-testifying experts and active management of the cross-examination process on the part of Courts and Tribunals.
This blog was written by Neil Ashton, Elizabeth Davidson and Daniel Langley of Stoneturn, a sponsor of LIDW21.
[1] https://stoneturn.com/uk/pros-and-cons-of-co-testimony-in-international-arbitration/
[2] https://academyofexperts.org/practising-as-expert/expert-witness/guidance-on-giving-remote-evidence/