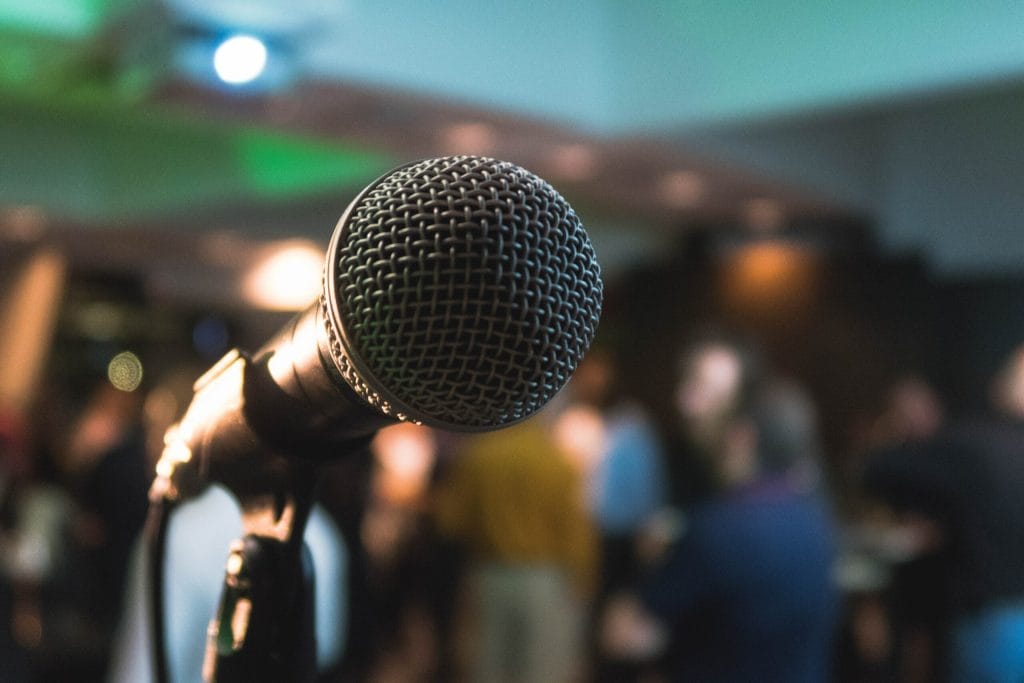 The profile of environmental, social and governance (ESG) matters continues to rise. Events of the past few years, through Extinction Rebellion and COP26, Black Lives Matter and Grenfell, and Greensill lobbying and Covid-19 contracts, have shone fresh light on concerns that have been building for decades.
These are not limited to the political sphere. The level of disputes risk facing corporates is rising accordingly, but although much attention is given to new regulations and liabilities, the mechanisms that allow for ESG claims already exist.
Claimants have realised that they can use the law to pursue justice in a wider range of matters than before, and law firms are building their offerings accordingly.
Exploring the options
The 'E' tends to get the most attention, but ESG covers a broad range of diverse issues, often with plenty of crossover, as Volkswagen and others have found when their environmental or social troubles have led to shareholder claims or other governance disputes.
Campaigns challenging corporate behaviour can spring up and reach a critical mass in a few hours, while from a legal perspective, claimants and lawyers are being more resourceful when it comes to finding the tools they need to make an impact on a business.
As reported by the recent Baker McKenzie Global Disputes Forecast, consumer laws, fraud and securities regulations, and tort law have all been used by campaigners, while the Supreme Court's 2019 ruling in Lungowe v Vedanta means that UK companies can be held liable in the High Court for the actions of their overseas subsidiaries.
Many obligations, whether enforceable or voluntary, already exist under the banner of 'corporate social responsibility' requirements, that date back to the mid-2000s in some cases, such as the inclusion of community and environmental factors in directors' duties. The 2011 United Nations Guiding Principles on Business and Human Rights, meanwhile, provide an international standard to hold companies to.
Available in the UK since 2015, collective actions are finally beginning to filter through to the courts alongside traditional litigation, following the successful certification of Merricks v Mastercard. Class actions have an increasing cross-border aspect too, so the popularity of ESG claims in the Netherlands, and the well-established regimes in the US and Australia will also be on the radar of multinationals. Meanwhile, arbitration practitioners also report strong interest in ESG disputes.
Investors have shown they will move their money away from scandal-hit companies, and banks are taking notice even in the way that they recruit, a sign that businesses and their representatives should not ignore.
The next frontier
Supply chains are next in the firing line. The 600 in-house lawyers surveyed for Baker McKenzie's report ranked it among the top four external threats to their organisations, alongside the more well-known dangers from Covid-19, digital transformation and cybersecurity.
The risk was typified by the 2020 scandal over working conditions in Leicester factories supplying online clothes retailer Boohoo. Investors sold off shares in response and the company was ultimately forced to commission an independent report, make substantial changes and improve transparency of its suppliers.
On a similar note, a case in France is challenging one company over the actions it took to ensure that its supply chain from Syria stayed open during the conflict there, while companies in the United States have been repeatedly and increasingly called to account by a proactive market for both single litigants and class actions.
As Dechert noted in a recent ESG briefing, corporates are increasingly signing up for voluntary reporting and due diligence in this area, while a report by HFW found that ethical provisions are being inserted into sale and purchase agreements.
Despite these steps, there is widespread belief that more definitive action is needed. Long multinational supply chains often lack transparency, and Covid-19 has put them under greater pressure, through staff shortages, tougher border controls, or price rises, while the hotly debated impact of Brexit makes supply a political hot potato.
In October 2021, leading UK businesses called for the introduction of a law on human rights and environmental due diligence, while the European Union has proposed a supply chain directive, which would impact both European and non-European companies within the Union.
Law firms cannot stand by and wait for the subsequent work to roll into their disputes practices. They too are under the microscope, whether to account for misbehaviour by their personnel or behaving ethically as institutions. More tricky is the increased pressure some face over which clients they represent and on what matters – witness the protests against Gibson, Dunn & Crutcher over its work for energy companies, or against Mayer Brown for getting itself in a tangle over politics and protest in Hong Kong.
Regardless of what path London's litigation and arbitration lawyers find themselves on, they and their corporate clients need to get ahead of what is already happening, because those who stand still will be left behind, facing significant and costly risks.
This blog was written by Andrew Mizner, editor at Commercial Dispute Resolution.