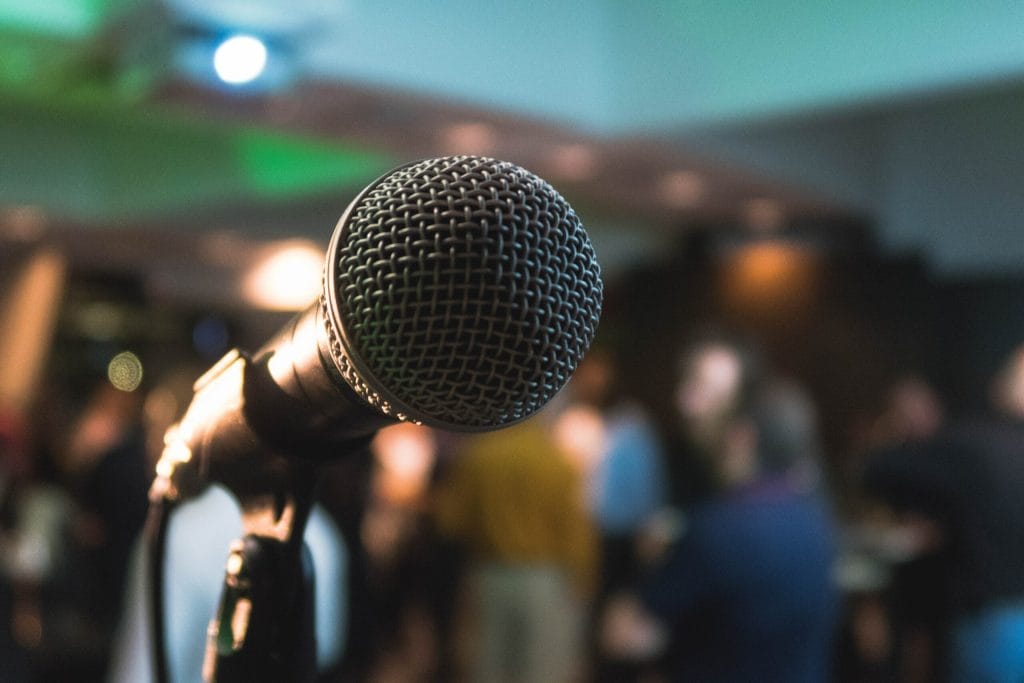 London remains competitive as a centre for international disputes. That was the strong message given by two recent surveys; one, in April, conducted by Portland Communications, showed the Business and Property Courts issued nearly 300 judgments in the year to March 2021, an increase of 47% up on 2020, helping to dispel concerns over how the Commercial Court and the Chancery Division would respond to Brexit and to the effects of the pandemic.
The other, last week, showed London had retained its position as the most popular seat for international arbitration, jointly with Singapore, in a prestigious survey published by White & Case and Queen Mary University of London's School of International Arbitration. That survey of more than 1,200 users of arbitration also saw the London Court of International Arbitration once again ranked as one of the top five arbitral institutions globally.
Many of the themes discussed in both surveys form part of the exciting programme for London International Disputes Week, set to take place next week, from 10th-14th May. The event, the second of its kind, builds on the successes of 2019's event.
The virtual format allows for close to 100 different events available for attendees to select as they choose as part of the Week, making it best-in-class for those working in, or with, professionals in the field, while also allowing for sponsors and members to participate jointly across the programme.
Both the practice of law, and the business of law, is covered in Monday's opening plenary session that offers useful tips on how lawyers can build better business development strategies that meet the needs of corporate clients.
That theme – business development – is one supported by regular break-out sessions for speed networking, allowing virtual connections to lead to future conversations, and replicating, as far as is possible, much of the opportunities for meetings seen at 2019's inaugural event.
The challenges and opportunities presented by virtual justice, given dispute resolution has adapted to the digital world, are also given close attention. A Monday lunchtime panel, led by Dame Elizabeth Gloster, aims to showcase what London offers to the global disputes community in this new, decentralised landscape; a theme previously explored on our blog. Technology, and the balance between in-person, hybrid, and virtual hearings, is a pervasive theme which underpins LIDW's content.
A keynote address from Sir Geoffrey Vos, Master of the Rolls, the head of civil justice for England & Wales' courts, will add a judicial imprint to an event that brings together London's leading law firms and sets of chambers, in-house lawyers, business people, global accountancy practices, expert witnesses, and service providers, as well as speakers from the UK government, parliament, and the courts.
Among the rich mix of users of both the courts and arbitration, there is a special mention of the role of state parties, whether sovereign wealth funds, sovereign governments, and state-owned enterprises.
With parties from jurisdictions ranging from Russia, Ukraine, Denmark, Mozambique, and the United States active in London's courts and tribunals in recent months, this session – which has US, Swiss, British, Turkish, and African insights – will be of keen interest; with the speakers reflecting claimant, respondent, and intervener perspectives.
Alongside the core programme for the week, sponsor and member-led events also address the key regions, practice areas, and business sectors that matter to users of London's courts and tribunals.
Monday, for example, looks at the Middle East and North Africa – in a morning event that enables participants from that region to hear Al-Tamimi, Herbert Smith Freehills, and HKA to explore the latest developments; while topics as diverse as insolvency proceedings, trade and commodities, and climate change are tackled throughout the day.
Others take a deeper dive on specific topics. Leading arbitration partner, Ben Giaretta, of Fox Williams, speaks alongside fellow speakers from 4 Pump Court, Keating Chambers, Three Crowns and Secretariat, on expert witnesses, their status, independence, duties and conflicts, in one evening session – showing how LIDW brings together key participants in the disputes mix, and builds on their mutual synergies.
Looking forward, Tuesday's chief highlights include funding access to justice, spanning class actions, and collective redress, as well as litigation funding, and the agreements that support them, from hourly rate to assignment of claims.
Later that day, in-house lawyers will add their own views, providing an important perspective to the programme; the theme of in-house engagement is expanded on in conversations throughout the week, and offers delegates access to their influential insights.
The views of international commercial court judges are canvassed – while international perspectives are also provided by the Honourable Bart Katureebe, Chief Justice Emeritus of Uganda, providing a neat counterpoint to the Master of the Rolls' Monday musings.
A fireside chat provides an opportunity for the UK government and the leaders of England & Wales' legal professions to discuss some of the important issues of the day, as Law Society president, Stephanie Boyce, Bar Council chair, Derek Sweeting QC, and justice minister, Lord David Wolfson QC, take part in a discussion moderated by former Magic Circle partner, Guy Beringer QC.
Wolfson is not the only UK minister to speak at the event, with fellow barrister, Robert Buckland QC MP, the Lord Chancellor, delivering a keynote address later in the week.
Wednesday looks at whether the predicted rise of disputes, following a pandemic-fuelled recession, will indeed materialise; should they do so, London's courts have a wide array of procedural tools which have undergone recent reforms, whose impact will also be discussed that same day.
There is also a fascinating session on the psychology of dispute resolution, one of a number of sessions that look at the wider implications of current practice, such as Thursday's sessions on career development for younger disputes lawyers, and others on attrition, well-being, and the mental health consequences of managing disputes in a digital age.
This mix of member-led and sponsored events is central to the variety and diversity of the week's offering. There is, thanks to the virtual programme, something for everyone, during, before, and after, the business day, illustrating that London's attractions as a centre for international disputes remain as competitive as they are comprehensive.