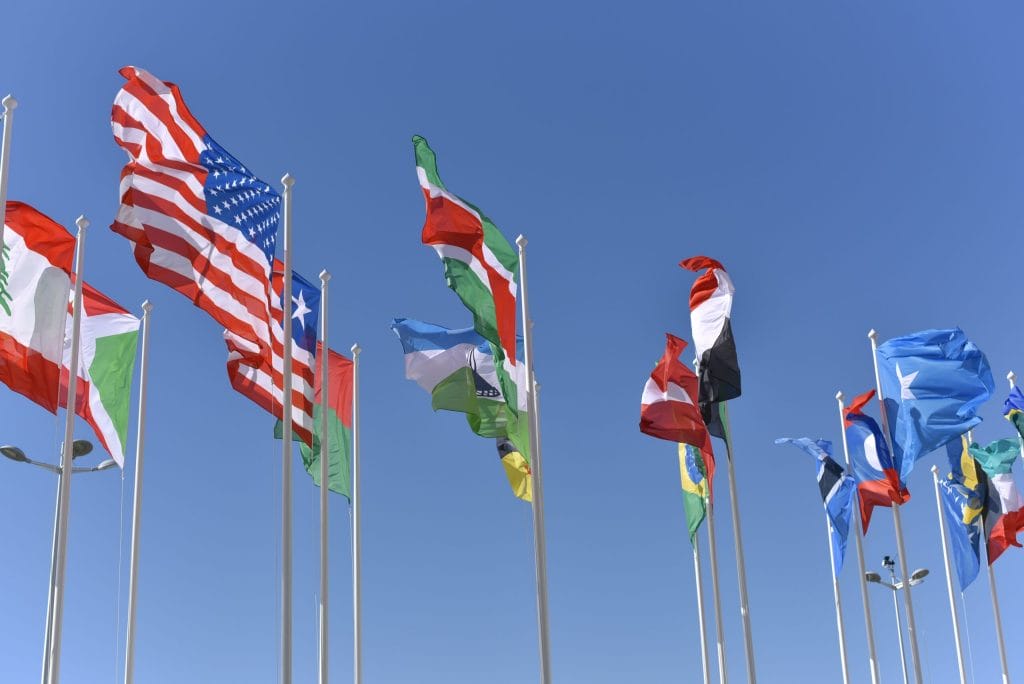 Author: Sarah Murray
LIDW quite rightly celebrates London as a leading centre for resolution of international disputes. English law manages to be clear, fair, and predictable whilst also managing to be flexible and practical – no mean feat! Our judges are amongst the best in the world, applying well established legal principles to innovative new technologies as they emerge and leading the way when it comes to developing the law. This is particularly evident when it comes to case law concerning fraud and asset recovery. If English jurisdiction can be established, the flexibility of both the system and the judges makes it logical to commence complex cross border fraud proceedings in England and then enforce remedies and judgments in other jurisdictions where assets may be based.
However, obtaining a remedy is only any good if you can enforce it. And our departure from the EU has left a hole that needs to be plugged quickly if London is to retain its crown as the pre-eminent forum for resolution of disputes. The issue is not with enforceability of final judgments in the EU which will, in most cases, prove to be enforceable under the provisions of the Hague Convention (if there is an exclusive jurisdiction clause) or under local laws, even if this takes some time. The real problem is with interim remedies. As a member of the EU, England was a party to the Brussels Convention which provided for reciprocal enforcement of interim remedies, such as freezing orders, by all EU countries. Now that England has left the EU it is no longer party to the Brussels Convention and the benefits it brings. England hoped to get around this by being allowed to join the Lugano Convention, but the EU has, to date, refused to allow us into the Lugano "club". The chances of this changing, at least in the short term, look small.
The whole point of an interim remedy is that it is obtained, usually without notice, and enforced quickly to prevent dissipation of assets. Often the defendant does not know about it until steps are taken to enforce it, by which time it is too late for them to move the asset. The claimant therefore has some security for their claim. However, where an asset is in an EU member state, absent the Brussels or Lugano Convention, a claimant cannot rely on the courts of that EU member state to enforce the English court's interim order. So, for example, an English litigant seeking to enlist the assistance of the Polish courts to enforce an interim freezing order against assets held by a defendant within Poland cannot assume immediate and full Polish co-operation. Rather, the level of co-operation will depend on the extent to which, as a matter of Polish law, it is possible to enforce non-EU interim judgments. Local advice will be needed to assess the likelihood of this. Prior to the EU regime, reciprocal recognition and enforcement treaties were in place with Norway, France, Belgium, Germany, Austria, Italy and the Netherlands. Several commentators have opined that, with our departure from the EU, these treaties have been automatically revived and therefore could be of use to English litigants. However, this proposition has yet to be tested and it would take a brave litigant with deep pockets to be the first.
Of course, cross border litigators are used to working closely with international colleagues around the world to work out both where assets might be located and the best strategy for recovering them. The theme for LIDW 23 is "adapting to a changing world" and many lawyers have already proved themselves adept at adapting their legal strategies to take advantage of or minimise the impact of global political or economic changes. There is a school of thought that queries why exit from the EU and the loss of the Brussels Convention should be any different. However, it seems clear that, at least for the moment, if assets are located in some EU jurisdictions and interim remedies are important to the strategy, English courts will not be the best place to start proceedings, despite all their other advantages and virtues. If this is right, rather than simply accepting and adapting to this change the English legal profession will be better served by challenging it and lobbying the government to reverse the effect of it sooner rather than later. As we have seen recently with the negotiations relating to Northern Ireland, it may well be possible, if approached constructively and with goodwill, to make progress on this issue. This would be to the benefit of all concerned and help cement the protections that the English courts give to victims of fraud.
Sarah Murray
Sarah is head of Stevens & Bolton's commercial litigation practice as well as the firm's international practice group and deals with a wide range of commercial disputes both in the High Court and through arbitration.