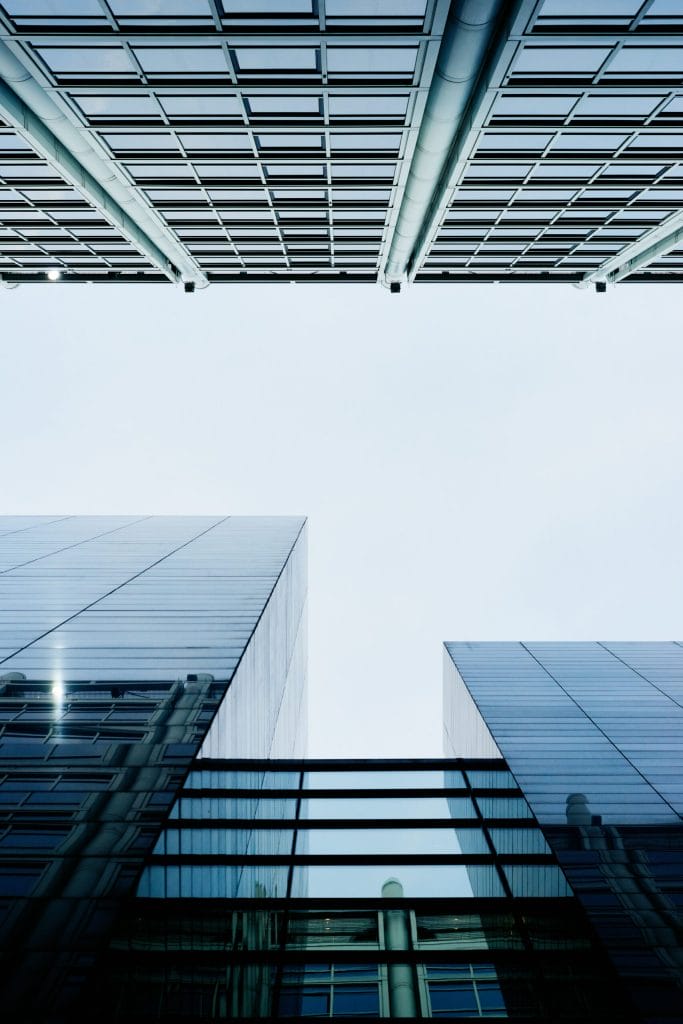 According to FTI Consulting's recent Resilience Barometer survey of more than 2,000 executives at large global corporations, one-third of company leaders expect a complete economic rebound this year. In contrast, another one-third say it will happen in 2022. From a financial perspective, this is encouraging—companies are demonstrating confidence about the future even amid ongoing volatility. However, in this crisis, economic recovery and the scope of disputes triggered will look much different from previous recessions.
This time around, the world has undergone significant and unprecedented social changes. Health and safety have become central issues at home and at work. Employees are struggling with isolation and anxiety. People have been forced to work in a very different way, largely removed from the day-to-day oversight and a workplace culture that ties them to their employers. With widespread remote workforces, organisations have far less oversight and control over compliance and investigations workflows.
Moreover, an indiscriminate mix of industries have been hit by the pandemic. Some—such as food delivery services and technology companies—are benefiting, while others—travel, hospitality and retail—struggle to stay afloat. There's also a different interplay in how various parties, such as governments, businesses, banks and individuals, are affected by the pandemic, making for a more complex disputes matrix.
Organisations must expect heightened risk, as well as a wider range of the types of disputes they face in the wake of the pandemic. At FTI Consulting, our teams are seeing a rise in disputes across a number of areas. They are adapting and developing solutions that directly address the related data, technology, risk, compliance and investigations challenges. Key themes we're seeing include:
Fraud: Like the last financial crisis, the current landscape is ripe for misconduct and fraud across a range of areas. FTI Consulting's Resilience Barometer found that numerous organisations listed increased fraudulent activity as one of the negative effects their organisation has experienced over the last year, and 52% of C-suite respondents said an increase in corruption is both likely and a top concern. Some commentators have predicted a significant uptick in cases through the Serious Fraud Office—particularly around bribery, job retention claims and the Bounce Back Loan Scheme[1]. There have been recent estimations that up to £3.5 billion has been paid in response to fraudulent or erroneous Coronavirus Job Retention Scheme claims[2]. And while cryptocurrency markets continue to mature and regulations around them remain ambiguous, investment fraud involving digital assets are also expected to rise. All-in-all, fraud is likely to be one of the biggest drivers of disputes for the foreseeable future. Corporations will need to improve how they use technology for asset tracing and auditing and proactive detection of bad behaviour and gaps in their compliance programmes.
Market volatility. The volatility of our current environment is spurring a range of disputes over unfulfilled contracts and whether the pandemic constitutes force majeure. FTI Consulting's Resilience Barometer found that 25% of respondents have had a supplier disruption or dispute relating to the pandemic. These disputes were in the top three issues that were negatively impacting revenue. Similarly, organisations that had previously entered into M&A agreements may land in contentious renegotiations overpricing or other deal terms due to economic changes in (or in some cases the collapse of) certain industries.
Banking and financial services disputes. In the U.K., COVID relief lending has exacerbated risks for financial services organisations and created an entirely new scope of disputes. Loans issued as of April 2021 exceeded £75 billion, and many of these may sit with the potential to trigger disputes surrounding borrower eligibility ambiguity, the business interruption payment (BIP) claim process and payback parameters. Fraudulent borrowing is another factor triggering disputes—some banks have reported fraud rates on COVID relief loans up to five times higher than average.
Security issues. Widespread remote working has prompted an increased risk of data breaches and IP theft, making strong privacy and security best practices even more important. In FTI Consulting's Resilience Barometer, nearly one-quarter of respondents have already experienced cyber threats or attacks relating to the pandemic. Security was ranked as one of the top four issues directly impacting revenue. While most corporations are aware of how the pandemic has heightened their security risks, we're still seeing an increase in security incidents—which are increasingly followed by subsequent disputes.
Cross-border challenges. New challenges have arisen in the ways cross-border disputes are handled—some emerged independent of the pandemic but with poor timing, while the pandemic directly caused others. For example, Brexit and Schrems II are blurring the lines of legality in cross-border data transfers in international disputes. This makes the overall process of conducting matters more difficult and adds another vector of potential disputes in which data transfer compliance is called into question. Further, worldwide travel restrictions have made it more difficult for teams to conduct investigatory work. Depending on the matter and the regions involved, teams will need to implement data localisation and/or secure remote data collections and reviews to maintain data protection compliance, efficiency and continuity during cross-border disputes.
In addition to the disputes and issues above, corporations are also more likely to experience activity relating to whistleblowing. The U.S. Securities and Exchange Commission reported a 31% jump in tips relating to corporate wrongdoing over the last year. These are likely to continue and prompt more investigations and disputes in the coming years. We're also seeing more employment-related disputes, class actions, restructurings and actions against governments around lockdown measures.
I'll be discussing these themes and other pandemic-related disputes trends in an upcoming London International Disputes Week panel, The Predicted Rise of Disputes in a Pandemic-Fuelled Recession, on May 12. During the session, I'll also share steps corporations can take to prepare for an increase in disputes and how technology will help mitigate emerging risks.
This blog was written by Karen Briggs, Head of Forensic and Litigation Consulting and Technology – EMEA, at FTI Consulting,  Platinum sponsor of LIDW21
The views expressed in this article are those of the author(s) and not necessarily the views of FTI Consulting, its management, its subsidiaries, its affiliates, or its other professionals.
[1] https://www.simmons-simmons.com/en/features/investigations-outlook/ckjogv4sk1nvv0a66dgbyjh4c/serious-fraud-office