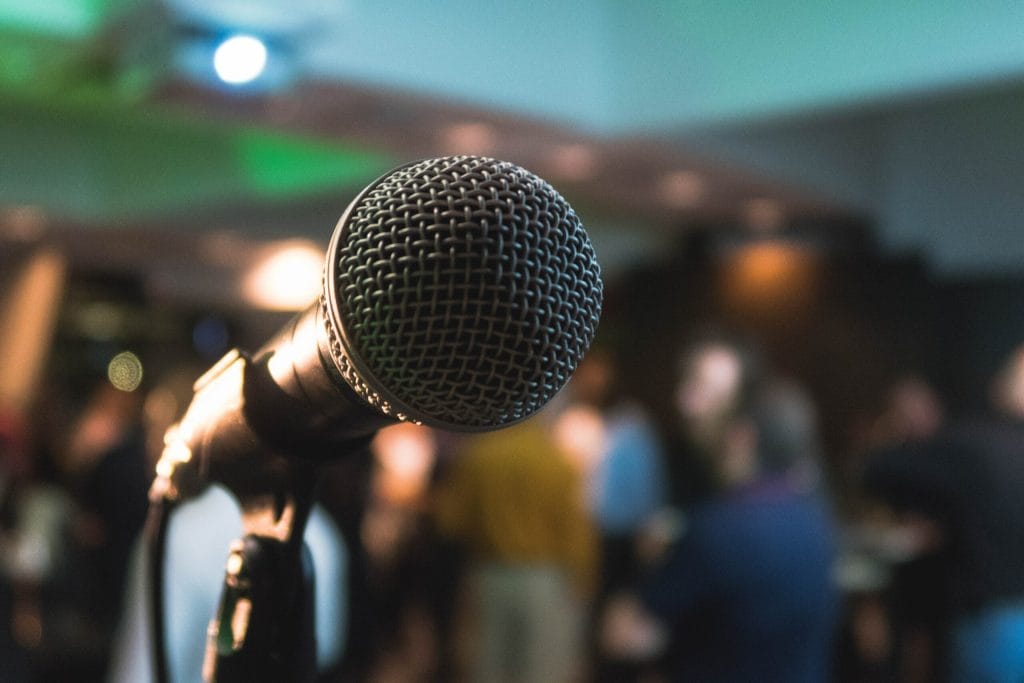 As recently as  twenty five years ago, the way to resolve legal disputes in England and Wales was by going to court. A letter before action was usual but not obligatory, and there were no risks in costs for jumping the gun, even if that followed  a failure to consider whether there was an alternative way to resolve the case. "Firing off a writ" was the name of the game. That, however, did not find favour with Lord Woolf, who in March 1994, had been was given the task by the then Lord Chancellor, Lord  Irvine, of reviewing the rules and procedures of the civil courts.
Lord Woolf's  Final Report entitled "Access to Justice" was  published  in July 1996. Its core aim was to improve access to justice by three principal means; reducing the costs of litigation, simplifying the procedural rules and removing unnecessary complexities in the litigation process. Thus were borne the Civil Procedure Rules ("CPR") which were to apply to all cases commenced after 26 April 1999. They replaced the the Rules of the Supreme Court and in doing so, were to bring an end to the "firing off a writ" culture, or at least that was the hope.
An early sign of the culture change in this respect can be found in Halsey v Milton Keynes General Hospitals NHS Trust [2004 3 Costs LR 393 in which the court observed that the  new CPR   encouraged parties involved  in litigation to use Alternative Dispute Resolution ("ADR")  rather than going to court. The  glossary to those  rules defined ADR as :-
 "A collective description of resolving disputes otherwise than through the normal trial process"
In practice, that meant a form of mediation by a third party, which would take place in private with the intention of reaching a settlement and thereby avoid  a full  trial.
What if one party but not the other wanted to engage in ADR? In Halsey, the issue was whether a successful party who had unreasonably refused an offer to mediate, should nonetheless be entitled to the costs of the action, as would have been the case pre-Woolf, when costs simply "followed the event" viz the winner takes all.
The Court of Appeal was clear at paragraph 13 :-
" In deciding whether to deprive a successful party of some or all of his costs on the grounds that he has refused to agree to ADR, it must be borne in mind that such an order is an exception to the general rule that costs should follow the event. In our view, the burden is on the unsuccessful party to show why there should be a departure from the general rule. The fundamental principle is that such departure is not justified unless it is shown (the burden being on the unsuccessful party) that the successful party acted unreasonably in refusing to agree to ADR." 
However, the court also said this  :-
"All members of the legal profession should now routinely consider with their clients whether their disputes are suitable for ADR"
Within a decade thereafter, these sentiments had taken effect. In PGF II SA v OMFS [2013]  6 Costs LR 973, Lord Justice Briggs had this to say (at paragraph 34) when deciding whether there should be a costs penalty imposed on the defendant where a serious and carefully formulated written invitation to participate in mediation, had been met with silence.
" In my judgment, the time has now come for this court firmly to endorse the advice given in Chapter 11.56 of the ADR Handbook, that silence in the face of an invitation to participate in ADR is, as a general rule, of itself unreasonable, regardless whether an outright refusal, or a refusal to engage in the type of ADR requested, or to do so at the time requested, might have been justified by the identification of reasonable grounds." 
It follows from that guidance, that judges  will penalise refuseniks who unreasonably refuse to submit their disputes to ADR, an eventuality which the Commissioner of Police of  the Metropolis in the eponymous case of Laporte [2015] 3 Costs LR 471 found to his cost. In Mr Justice Turner's view :-
"…the defendant failed, without adequate (or adequately articulated) justification to engage in ADR which had a reasonable prospect of success." 
For that reason, the judge continued, the Commissioner's   costs were  to be reduced by  one third (over £80,000) even though he had won on every substantive issue.
That all said, it has not all been one way traffic  where one party has declined to participate in an ADR process.  In Gore v Naheed and Ahmed [2017] 3 Costs LR 509, Lord Justice Patten took a different approach :-
"Speaking for myself, I have some difficulty in accepting that the desire of a party to have his rights determined by a court of law in preference to mediation can be said to be unreasonable conduct particularly when, as here, those rights are ultimately vindicated."
That, however, is a minority view and the CPR themselves now lend themselves to the resolution of disputes by ADR before parties can have their day in court. The overriding objective in CPR 1.1 requires cases to be dealt with expeditiously and proportionately and directions in many cases ( for example in the Queen's Bench, Chancery, Business and Property Courts) include provision for the parties to engage in ADR. Under its case management powers under CPR 1.4(2)(e), the court can encourage the parties :-
"….to use an alternative dispute resolution if the court considers that appropriate and facilitating the use of such procedure."
There is then CPR 3.1(2)(m) which enables the court to make an order for the hearing of an Early Neutral Evaluation, with the aim of helping the parties to settle the case.
There is, however, nothing in the rules enables the court to make ADR mandatory before their differences are fought out before a judge at trial. Indeed, in a final report published in November 2018 by a Civil Justice Council Working Group did not recommend compulsion in ADR, although this was considered.
Is that about to change?
Two developments suggest that it is and that rule changes can be expected, not only to compel parties to use ADR before they can have their day in court, but also when it comes to resolving the costs of the action. In the context of the latter, mediation lends itself to the settling  of most costs disputes, where it is a case not of "am I liable to pay?" because that has already been decided, but rather, is a matter of "how much should I pay", that needs resolving.
The first development  towards more and in all likelihood, mandatory ADR, is the attitude of the Master of the Rolls, Sir Geoffrey Vos,  to resolving disputes other than by going to court. In his speech to Hull University on 26 March 2021, he said :-
"In my role as Head of Civil Justice, I intend to try to make sure that the provision of ADR is at the heart of all parts of the Civil Justice firmament……What I hope to achieve is to take the "Alternative" out of ADR.".
The second development  is the Civil Justice Council's Report on Compulsory ADR published on 21 July 2021 following the appointment in March 2021 by Sir Geoffrey of Lady Justice Sarah Asplin as the ADR liaison judge on behalf of the judiciary. Her Report concluded that :-
"….(A)DR can be made compulsory…our conclusions …provide the opportunity to initiate a change of culture in relation to dispute resolution which will benefit all concerned".
It was Lord Justice  Denning (as he then was) in Packer v Packer [1953] EWCA Civ J0511-3  who said :-
"If we never do anything which has not been done before, we shall never get anywhere. The law will stand still whilst the rest of the world goes on: and that will be bad for both".
Anyone looking for an example of how Lord Denning's aspirations have been put into practice need look no further than to the change in judicial attitudes towards ADR  over the past quarter century. The expectation must now be that the "A" will soon be gone and that parties must use DR before they can have their day in court.
Colin Campbell
Consultant at Kain Knight
Deputy Costs Judge
Costs Judge 1996-2015